Tell us your wishes and specifications...
...and we will obtain the appropriate hotel offers for you.
The process of your seminar enquiry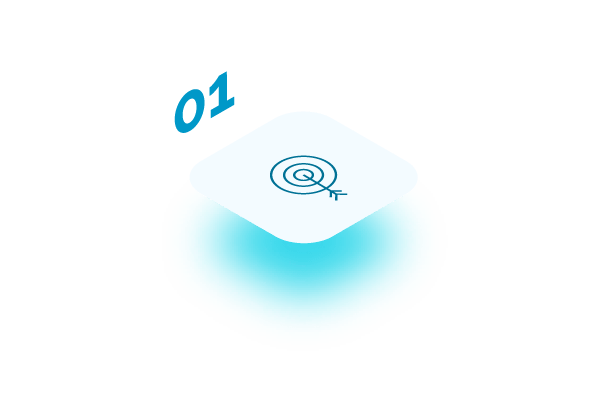 You give us the order for the seminar room search. Be it a fixed room from the existing range of seminar rooms or at a desired location of your choice. We will look for suitable seminar rooms for you free of charge.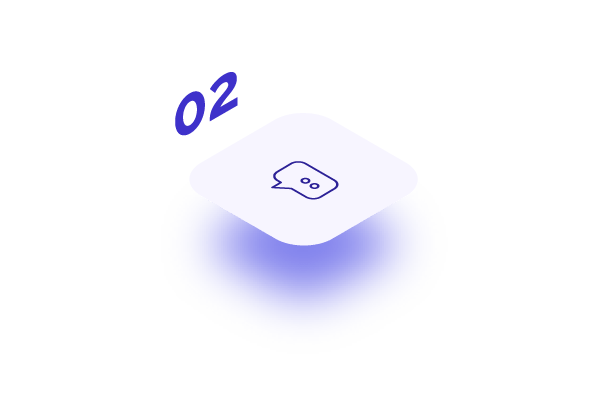 We will look for at least three suitable seminar offers for you if the seminar house has not yet been determined. All offers are checked for
checked for any discrepancies in your requirements and details. We have all options under control for you, so that no options are lost.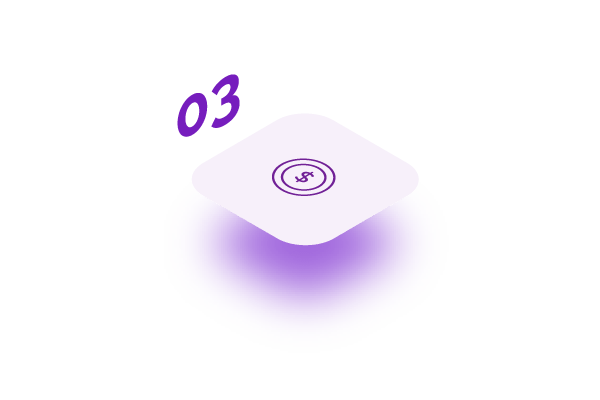 Conveniently, at the touch of a button, you can compare all the original offers of the seminar rooms and decide for or against them.

We coordinate all cancellations of the individual parties that we have requested for you.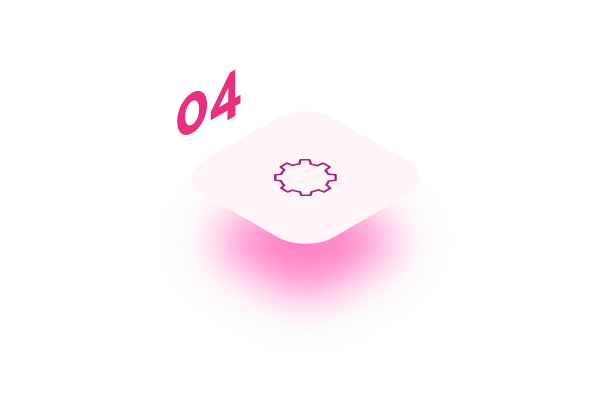 The seminar venue that has been booked will be contacted with all the necessary information so that you receive a reservation confirmation.

We check the reservation confirmation for you according to the four-eyes principle.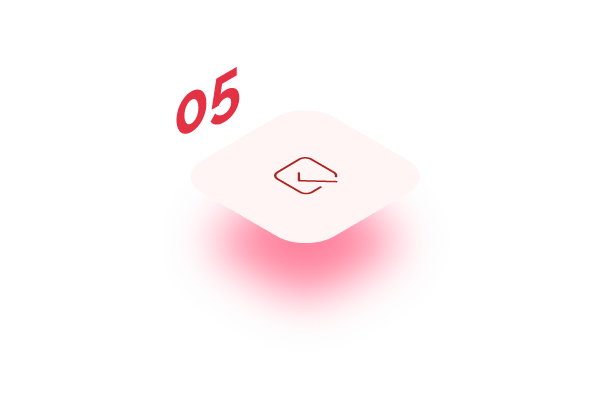 We check the seminar invoice for you. You choose yourself whether you would like to receive the seminar room settlement directly or whether we should send you an e-bill.

So that you do not have to enter each hotel individually in SAP, we send you a structured statement via Postfinance into your SAP system.
Other services for your seminar, your meeting or workshop